DU Digital Global has a worldwide presence and is specialized for administrative and non-judgmental tasks cognate to visa, passport, identity management, and other citizen services for its client governments.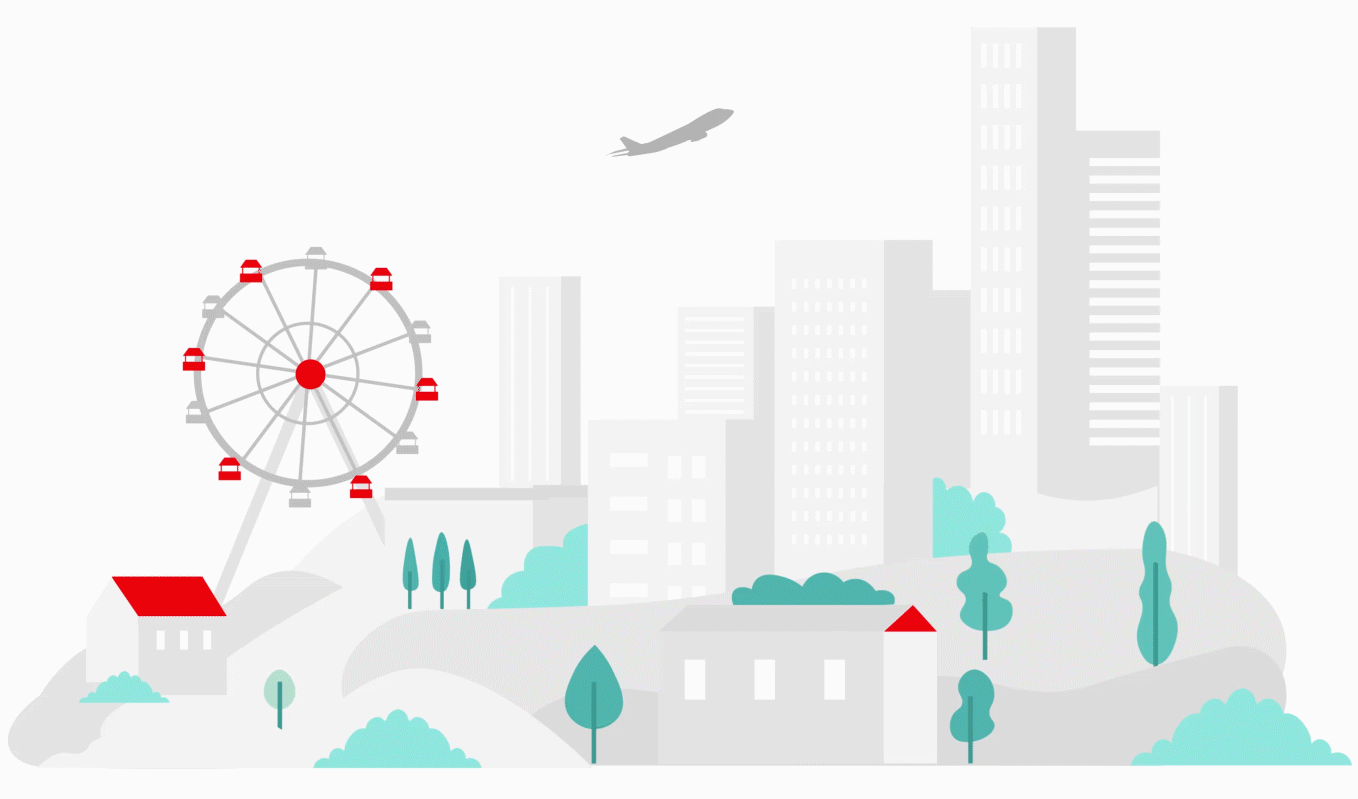 Official Visa Application Partner
Visa - Passports - Consular - PR & Citizenship Services
In a short period of time, we have a carved a niche and our cumulative turnover reflects our Governmental clients and customer satisfaction
We have successfully processed over 5 million applications to date
We have a passionate and qualified team that continues to grow and is committed to serving our valued customers
Quality beyond compromise

Service that exceeds expectations

The utmost security of our clients data is paramount for us

Optimum use of evolving technology to strengthen our portfolio and service mechanism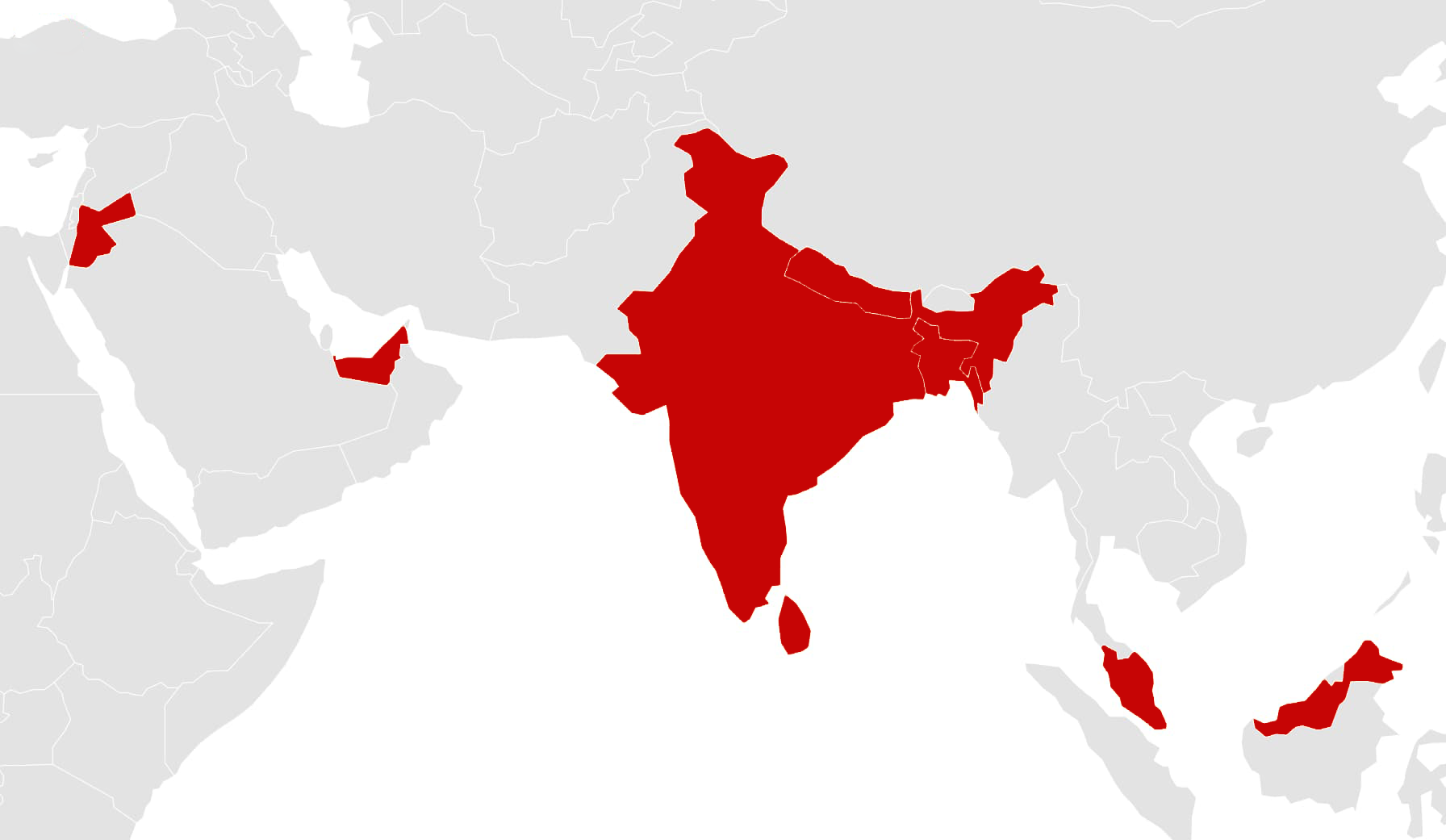 Over our 35 centres operating in 35 countries and with an additional 1300 centres available globally with our partner offices, we have the ability to fulfill a wide range of dynamic requirements for our Governmental clients and business partners alike.
ISO 9001:2015-certified quality management system
ISO 14001:2015-certified environmental management system
ISO/IEC 23026:2015 - certified Systems and software engineering
ISO/IEC 27001:2013 - Information Security Management System
ISO/IEC 27701:2019 - Privacy Information Management System
Very diligent effort by the DU Digital team. I commend their commitment to service.
The staff was very knowledgeable and meticulous. They were also warm and helpful.
The team was very astute in assisting us to fulfill the consulate's requirements. I was very pleased with the over all experience.
OSC's team gave me exceptional support and customer service throughout the visa process. I am consistently delighted with their various company's service.