DU Digital Global has a worldwide presence and is specialized for administrative and non-judgmental tasks cognate to visa, passport, identity management, and other citizen services for its client governments. With over 35 centres in various countries, DU Digital Global has successfully processed over 5 million applications since its inception and planning to expand to over 100 centers countrywide within the next 2 years.
115 people, from 35 locations, dedicated to 1 goal:
FACILITATING TOURISM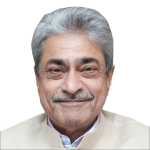 Chairman, Managing Director
Four decades of rich experience in tourism and hospitality
Represented as a President of TAAI (Travel Agents Association of India)
Vice-President of UFTAA and part of the advisory board of FICCI, CII, Assocham, PhD CHAMBERS OF COMMERCE
He is an integral part of the Tourism Advisory Committee of the Indian National Trust for Art and Cultural Heritage.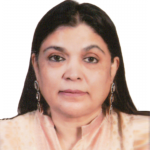 B.A. (Hons) in Economics from Delhi University
20 plus years experience in the field of fashion, travel and tourism
Responsible for overall day to day working, finance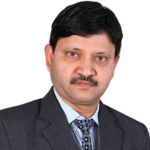 27 years of experience in the field of travel trade
Responsible for timely delivery and quality services provided by the Company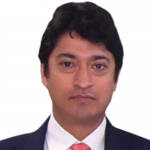 20 plus years of experience in Finance Industry
Diploma in Business Management from Harvard Business School also holder of CFA & FRM
BA from University of Chicago in Economics and Mathematics
Having experience in Fund Management & Trading at RBC, QVT, UBS & JP Morgan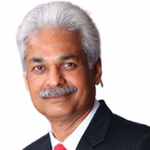 40 years plus wide experience in national security and governance
He served as a Special Director in the Intelligence Bureau (IB) and Secretary (Security) to the Government of India.
He has been awarded the Police Medal for meritorious services and the President of India's medal for distinguished service.
He brings his extensive experience and networks in government and national security.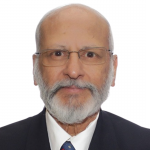 A post graduate from IIM Ahmedabad, IIT Delhi
Served as Director of various companies in India and abroad in various industries like credit rating, medical, cybersecurities, media and property trust
A successful investor with nearly three decades of outstanding banking career
20 years of experience in promoting several enterprises
Served as First VP UBS Singapore — 1990-1997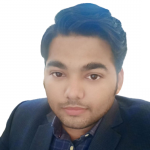 A Company Secretary
5 years of experience in the field of Corporate andSecurities Law.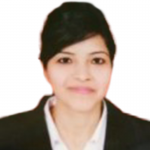 A Company Secretary
5 years of experience in the field of Corporate and Securities Law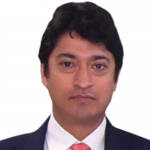 20 plus years of experience in Finance Industry
Diploma in Business Management from Harvard Business School also holder of CFA & FRM
BA from University of Chicago in Economics and Mathematics
Having experience in Fund Management & Trading at RBC, QVT, UBS & JP Morgan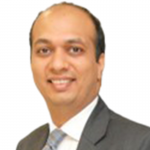 A 21 plus years experience in Management Consultancy
Previously worked with Grant Thornton India, E&Y, Copal Partners and Hewitt Associate
Having worked with clients from IT, Media & Entertainment, Food & Beverages and Telecommunications
Member of FICCI's national executivecommittee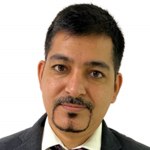 Head Of Visa Application Centers
He has more than 16 years of experience in the field of B2B Sales and Channel Management.
Previously he has worked with Swift Media, HDFC Bank, Reliance Jio and Vodafone.
He is a graduate of Sikkim Manipal University and holds a MBA degree in Retail Management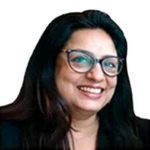 She has 33 years of experience in Strategic Planning and Budgeting, Sales and Marketing, Brand Management,Business Development and Operations in the Aviation and Travel & Tourism Industry.
Previously she had worked with SMI, Scandinavian Airline Systems, Ominto India Pvt. Ltd. (a subsidiary of Ominto Inc.)
Quality beyond comprimise

Service that exceeds expectations

The utmost security of our clients data is paramount for us

Optimum use of evolving technology to strengthen our portfolio and service mechanism